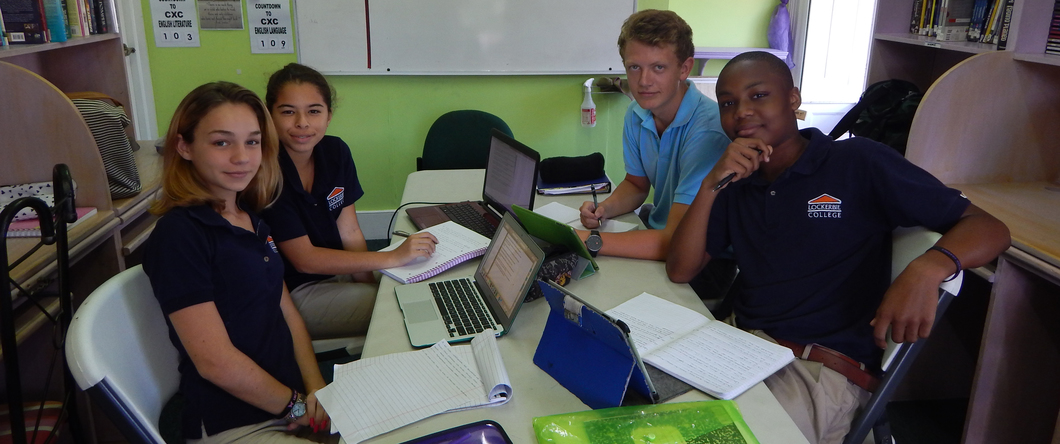 LEARNING RELEVANT TO 2015!
Lockerbie College ensures each of our students enjoys the benefits of e-learning support. Presentations and notes, photographs, maps, sketches and web links are all loaded onto Moodle. This is our course management system and every student logs on through an individual account. The world is their textbook and every browser is their directory. Students enjoy online access from the time they arrive in the morning and sophisticated protection manages their access to online information.
OUR TUTORS CONSTANTLY CREATE THEIR OWN TEACHING MATERIAL
On Moodle is found the hidden secrets of Lockerbie's tutors, who are a fabulous blend of creators, artists, analysts and intellectuals. Their favourite worksheets, the best games, quizes, study guides and enough notes to keep students completely up to date no matter what is forgotten at home…
AFTER-HOURS SUPPORT & TUTOR ASSISTANCE
We are one of the very few schools on the island which offers e-learning and we believe we are the only one which happily provides after-hours tutor support and live-access during the day to every student.
MOODLE 'HOW TO' INFORMATION
To log in to your Moodle account you first need to be assigned a user name and password by our Moodle administrator, Dwain. These are usually provided to new students in their first week and are accompanied by a quick 'how to' session.
How to log in:
In the right hand menu (between the coral lines) of this website click the Moodle icon.

This will take you to our log in page.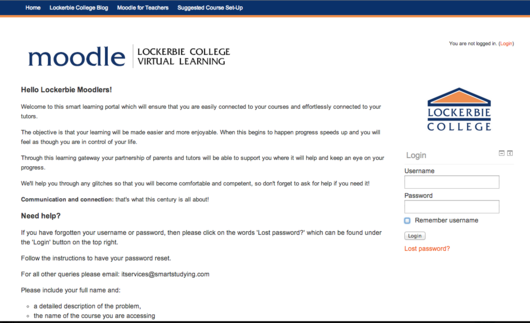 Put your username and password in the boxes provided.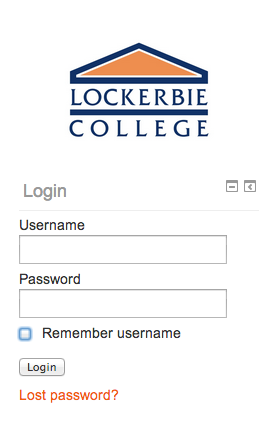 You're in! You should be able to see a list of courses that you are enrolled in. Click on any one of these courses to get access to your materials.
If you have any problems, please find Dwain or email him at itservices@lockerbiecollege.com.