SCIENCES

Physics
At Lockerbie College, the multi-faceted complexities of physics are explained in a lively, kinesthetic and interactive environment.
This enables students to effectively understand the processes of this science and the various concepts which challenge their comprehension.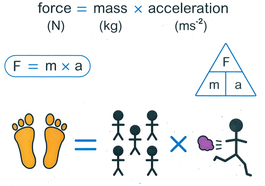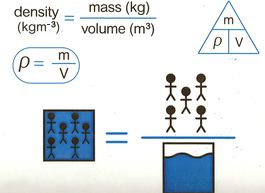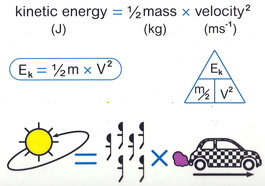 Chemistry
Using a myriad of teaching techniques, subsidiary and supporting texts as well as technical integration, this science program is presented in an uncomplicated way.
This way of presenting information helps to make the subject exciting and relevant to students because it allows them to make connections to the world in which they live.
Biology
This is a complicated subject with extensive content which requires specialized teaching in order for students to connect the variety of complex sub-topics.
At Lockerbie College, the tutors help to build a deep understanding for this science and the details which need to be recalled for good examination performance.
Our teachers help students develop a passion for the diverse living organisms which call earth their home and an empathy for the subject matter; this helps them find it less problematic to retain.